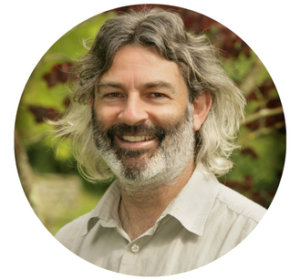 I am an entrepreneur and non-exec director in the worlds of media, marketing, property and technology – with specific knowledge of software as a service (SaaS) businesses. You may find me on the social links above.
I am the founder of ResponseSource and following its acquisition by Access Intelligence Plc I remain involved as an advisor.
Occasionally I am based at a lovely Georgian townhouse in central Brighton which I run as serviced offices for growing tech and media companies.
My home is a smallholding in Sussex where we have a small flock of ewes. I am the proud holder of a helicopter private pilot's licence and when I have the time I like to get out on the mountains either on a bike or on foot.
That's it really. Though if you want a little more read my bio.